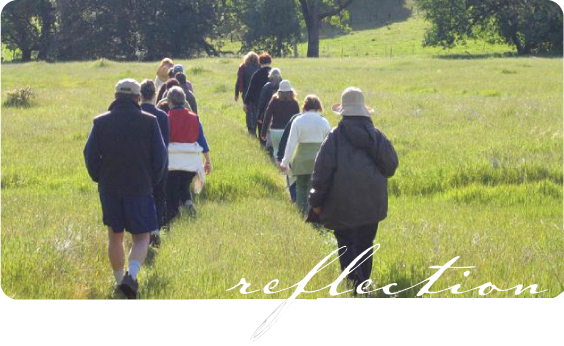 Annual Wisdom Keeper Week at Rancho La Puerta
Applying Maturity and Grace in Our Relationships and Interactions:
When Me Evolves to We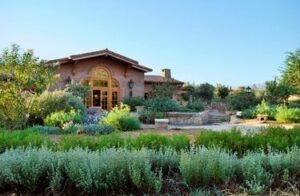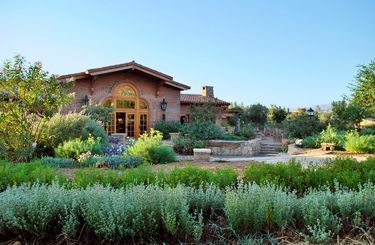 Rancho La Puerta, Tecate, Mexico
February 29 – March 7, 2020
Presenters
Zach Bush MD, Dr. Lynn Twist, and Dr. Mehrad Nazari
Annual Wisdom Keeper Week Includes Presentations By: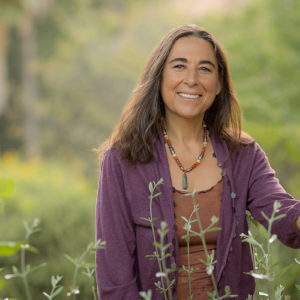 WISDOM KEEPER WEEK Maturity, Resilience and Reciprocity: When the Heart Sings Back
Presenter: Sarah Livia Brightwood
Wisdom Keeper Week is dedicated to Edmond Szekely, co-founder of Rancho La Puerta, visionary, philosopher and healer. He was born on March 5, 1905 and we celebrate his birthday by exploring one of his many teachings. This week we will celebrate the gifts of maturity that help us to be open-hearted partners to the young, to the earth and to a world that needs our unique gifts.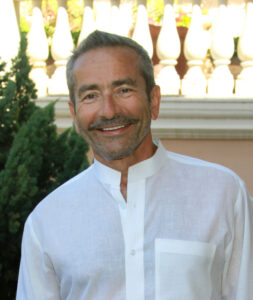 APPLYING MATURITY AND GRACE IN OUR RELATIONSHIPS AND INTERACTIONS: When Me Evolves to We
Presenter: Mehrad Nazari, Ph.D.
Through inspiring stories and practical methods learn to apply the 8 Universal Laws of Enlightened Negotiation to establish trust, communicate effectively and prosper in your personal and professional life.
MICRO SINGULARITY: The New Science of Being Human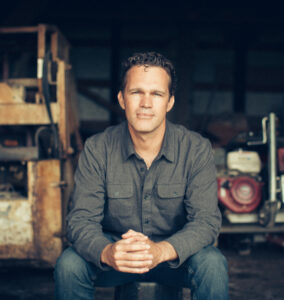 Presenter: Zach Bush, MD
As we consider the devastating effects of human consumption on the planet, it is fitting that we now discover that nature saw fit to weave an intricate system of biologic checks and balances to blunt our capacity to destroy the earth that we have been born into. Human Identity, and perhaps even human consciousness is now recognized to be dependent on the health and vitality of the microbiome, nature's foundation for life. As we kill the global ecosystem through chemical agriculture and big pharma, we find the human condition in a state of collapse. Through the same science, we realize the extraordinary Grace of Mother Nature and a pathway for the biologic alignment that has the potential to support a new level of human health and consciousness for a completely different trajectory for human life and society.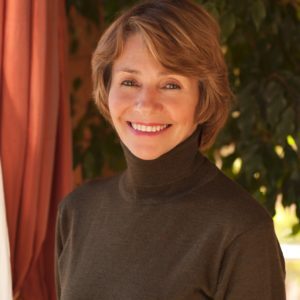 SOUL OF MONEY
Presenter: Lynn Twist
Based on her best-selling book, The Soul of Money, Lynne Twist examines the harsh realities of a money culture that holds us back from achieving our highest potential and realizing our greatest aspirations. By looking at our own financial "story" and the ways our beliefs have limited and constricted our relationship with money, we can re-conceptualize money. This presentation offers new pathways to realign our relationship with money and shows us how we can discover our own sufficiency and inner wealth.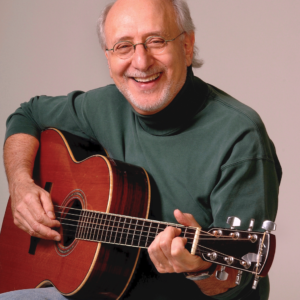 SINGING TOGETHER: Creating Resilience and an Antidote to Fear
Presenter: Peter Yarrow
Peter Yarrow's commitment and life's work have been framed by an awareness that music of conscience can have an extraordinary effect when utilized in efforts to transform and heal society. Through such efforts, beginning in the early 1960's, the music of Peter, Paul and Mary became, for untold numbers of people, a source of inspiration that led to their activism and a lifelong commitment creating positive societal change.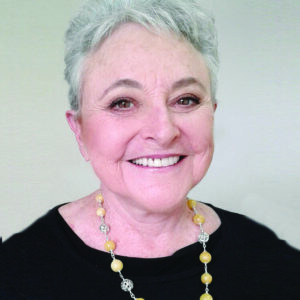 MEDITIATION
Presenter: Sylvia Boorstein
Sylvia Boorstein has been teaching Dharma and mindfulness meditation since 1985. She is a founding teacher of Spirit Rock Meditation Center, a psychotherapist, wife, mother, and grandmother. She is particularly interested in emphasizing daily life as mindfulness practice and including informed citizenship and social activism as integral to spiritual maturation.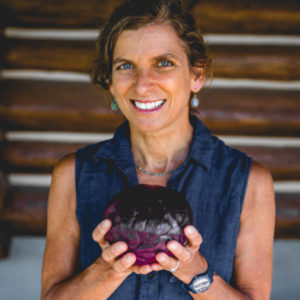 BRAIN HEALTH KITCHEN
Presenter: Dr. Annie Fenn
Just because we are getting older doesn't mean we are destined to get Alzheimer's or another dementia. As baby boomers age, we are seeing more cases of dementia than ever before. The good news is that scientific research is exploding with information about what causes Alzheimer's. The more we learn about this heartbreaking degenerative disease, the more likely we are to fend it off.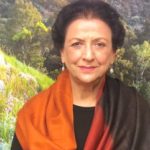 GENTLE YOGA
Presenter: Veera Sanjana
Veera Sanjana approaches her yoga practice with gratitude, reverence and love. Veera is a certified Hatha Yoga teacher and her teaching style is best described as 'meditation in motion'. Veera's unique yoga teaching style stresses a strong fluid practice with emphasis on mind, body and breath connections to direct our attention inwards. She sets a rhythm that allows her students to explore their own inner world.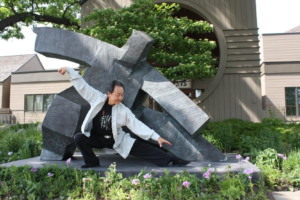 TAI JI
Presenter: Chungliang Al Huang
Free flowing Tai Ji dancing through spontaneous movement rituals with vibrant visual and kinetic metaphors. The Essence of "Creative Tai Ji" practice for optimum vitality and well-being in Body-Mind-Spirit, through the "Watercourse Way" of TAO in Joyful daily Living.