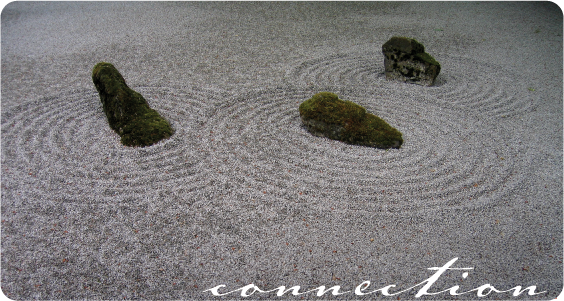 Online Fall Meditation Course
September 19 – November 11, 2023
THE ART AND SCIENCE OF YOGA MEDITATION
Dear Friends on the Path,
Meditation is gathering the forces of our scattered minds so that they become channels of concentrated energy to help us accomplish whatever it is we want to accomplish.
– Swami Veda Bharati
September 19, 2023 begins our new live online eight-week Fall Meditation Program. We will continue to share practices with you learned from legendary meditation masters Yogi Raj Walt Baptiste, H.H. The Dalai Lama and Swami Veda Bharati that lead to emotional, physical and mental transformation. The lineages of these teachers are powerful and unbroken. The recordings that you receive are yours to supplement your own personal meditations during and after the sessions end.
Eight-Week Program: September 19 – November 11, 2023. Two 30-minute meditation sessions per week, Tuesday and Saturday at 8:30am PDT plus one optional Sangha (spiritual gathering.)
Open to ALL (new meditators and seasoned meditators).Recordings of all sessions will be sent the next day.
Tuition: $148
This is an online course. To livestream we use Zoom.
2023 Fall Meditation Course Registration
SIGN UP HERE TO REGISTER for the 8-Week Fall Meditation Course 2023. Please use your preferred email for receiving reminders and recordings. You will be taken to a payment page after registration.
PRIVATE SPIRITUAL COUNSELING AND GUIDANCE SESSIONS