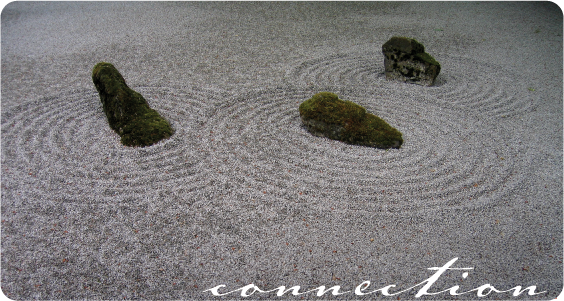 Summer Meditation Course
July 18 – September 8, 2022
CHAKRA HARMONY
"May the gardens of your chakras always be in full bloom."
-Swami Veda Bharati
Dear Friends on the Path,
In our meditation programs we offer you a variety of inner practices that lead to meditation. One of these practices is the the conscious balancing of your spiritual anatomy: The Chakra System.
Our upcoming eight-week Summer Meditation Program emphasizes the Chakra System as an avenue to ever deepening meditation.
Each week we will focus on balancing and brightening one of these vital energy centers and exploring its resonance and impact on your life through meditation and self-enquiry.
Eight-Week Program: July 18 – September 8th. Two 30-minute meditation sessions per week, Monday and Thursday at 4:30pm PST plus two optional Sanghas (spiritual gatherings.) Open to ALL (new meditators and seasoned meditators).
Recordings of all sessions will be sent the next day.
Tuition to July 1, 2022: $128
Tuition after July 1, 2022: $148
Please register by 12:00pm PST on July 18, 2022 in order to receive the Zoom link for that day's live meditation. However, if you register after 12:00pm you will still receive your recording the next day.
To live stream we use Zoom. This is an online course.
2022 Summer Meditation Course Registration
SIGN UP HERE TO REGISTER for the 8-Week Summer Meditation Course 2022. Please use your preferred email for receiving reminders and recordings. You will be taken to a payment page after registration.
PRIVATE SPIRITUAL COUNSELING AND GUIDANCE SESSIONS