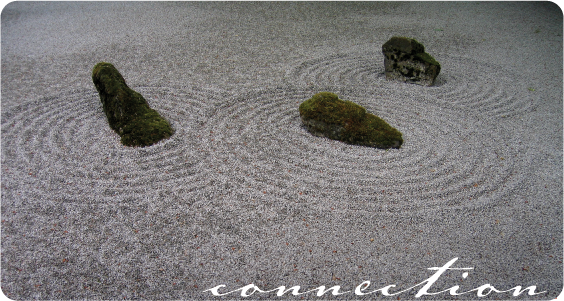 Michele interviews Dr. Gayle Madeleine Randall about her new must read book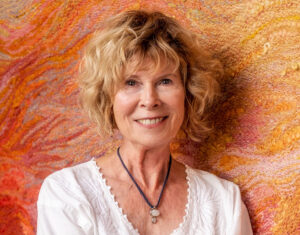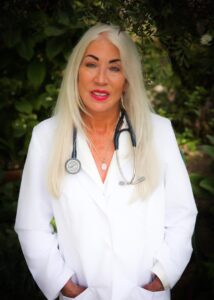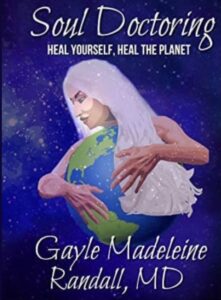 In this provocative interview, Madeleine will share with us elements of her new book, Soul doctoring and her own journey of Healing. You will learn about the necessity of healing all aspects of Self from the outer physical to deeper bodies within yourself and most importantly, how to accomplish this.
Dr. Randall is a pioneer in the Integrative Medicine discipline with a 40 year career in functional medicine. As an Associate Professor of Medicine, at UCLA, she was one of our nation's first physicians to introduce and teach complimentary and Alternative Medicine to medical students. By combining different cultural healing experiences and putting the focus on the patient, Dr. Randall creatively formed a type of focus that looks at the relationship of physical, spiritual, mental, and emotional health of the patient. She named this practice Integrative Medicine.
Get Future Updates and Reminders
SPRING RAJA YOGA MEDITATION COURSE (8 WEEKS)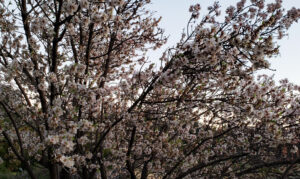 On April 18, Michele will be offering a live, online eight-week Spring Meditation Program.
We know that meditation has a powerful effect on all levels of our being.
We are joining our energies together and extending awareness, peace and love into our environment. Open to all with an optional add-on session for experienced meditators who want to explore deeper practices.