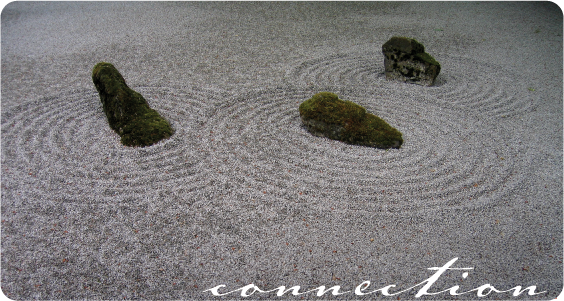 Summer Course Registration:
June 21 – August 12, 2021
Dear Friends
It has been a full year since Meditation and the Inner Practices of Yoga online sessions were first offered. Many of you have practiced with us from the very beginning and most certainly are reaping the benefits of regular practice.
As we move into Spring many of the world's religions have celebrations and ceremonies around spiritual beliefs which this year include: Passover, Easter, Orthodox Easter, and Ramadan to name a few. As a result of the millions of minds turning toward God, this time is particularly powerful for meditation practice.
During the period of the Spring Meditation Program, March 29- May 20, the world will be re-opening. As we re-enter, it is vitally important to stay balanced and grounded. In the Spring Program we will include practices that strengthen the energy field and support you in maintaining a strong interior in the face of outer challenges as we transition back into the world.
Below are a few options that are available for registration:
Eight Week Session: June 21 – August 12, 2021. Two 30-minute meditation sessions per week, Monday and Thursday at 4:30pm PST. Open to ALL (new meditators and seasoned meditators.) Recordings of each session will be sent the following day of the live sessions.
Early Bird Tuition (until June 1st): $108
Tuition after June 1st: $128
Note: Saturday sessions will pause for the summer and resume in the Fall.
Please register by 12:00pm PST on June 21, 2021 in order to receive the Zoom link for that day's live meditation. However, if you register after 12:00pm you will still receive your recording the next day.
To live stream we use Zoom. This is an online course.
Sending love,
Michele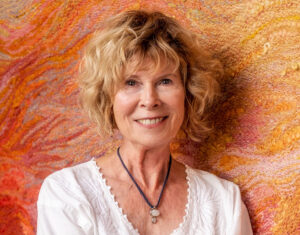 PRIVATE SPIRITUAL COUNSELING AND GUIDANCE SESSIONS