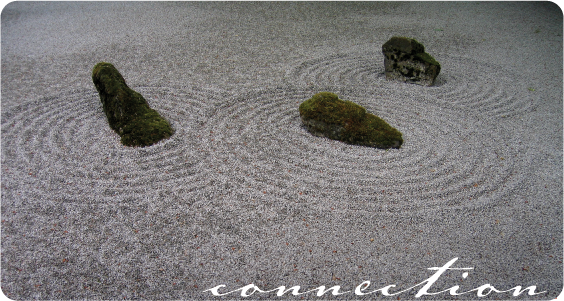 Summer Course Registration:
July 6 – August 29, 2020
Dear Friends on the Path,
In these uncertain and rapidly changing times the most beneficial practice to stay steady and well within yourself is the practice of meditation.
Not only do you experience the benefits of calm and steadiness but you then radiate these qualities into your environment effecting everyone and everything around you.
This summer I will be offering a Meditation Program and structuring it to accommodate those of you who who have been consistent in your practice and would like to explore deeper practices.
OPTION 1
Eight Week Session: July 6 – August 29, 2020 Two 30-minute meditation sessions per week Monday and Thursday 4:30pm Recordings will be sent the next day.
Fee: $108
OPTION 2
Eight Week Session July 6 – August 29 plus a special
advanced session
Advanced Meditation Practices: Saturdays 9am.
This is a special add on session for those of you who have been enrolled in my previous meditations, enroll in this one, and would like to explore deeper practices such as Kriya Yoga.
Recordings will be sent the next day.
Fee for all three sessions:  $162
MONDAY COMPLIMENTARY SESSIONS IN THE INTERIM: OPEN TO ALL
For the three-week interim between our current session and July 6, I am offering a weekly complimentary session on Mondays June 15, 22, and 29 to keep the group energy flowing and consistent for the greater good. I am touched by your dedication to these meditation sessions and the powerful energy that flows through.
I encourage you to utilize the meditation practice recordings that you have during this time and become adept at the practices in them.
Sending love,
Michele
Summer Course Registration
Sign up here to register for the 8-Week Summer Meditation Course. Please use your preferred email for receiving reminders and recordings. You will be taken to a payment page after registration (where you will be able to choose if you want the advanced sessions add-on)
PRIVATE SPIRITUAL COUNSELING AND GUIDANCE SESSIONS