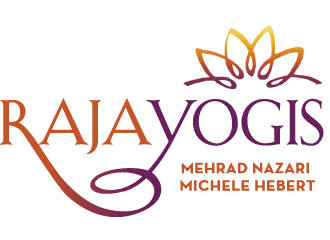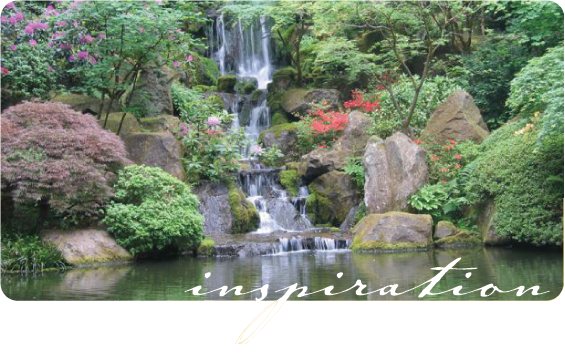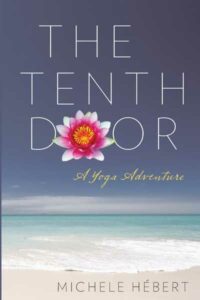 The Tenth Door: A Yoga Adventure
by Michele Hébert
In The Tenth Door, Michele Hebert recounts the stunning personal story of her spiritual training with legendary yoga master Walt Baptiste. Journeying with her, the reader is transported from 1970s San Francisco through a years-long stint of near solitude in the jungles of El Salvador just as that country moves from seeming tranquility to revolution. In that exotic venue, the author comes face to face with challenges that test her devotion, her carefully cultivated yogic discipline, and even her earthly existence.
This unexpectedly humorous and intimate story inspires seekers everywhere to follow their own path no matter where it will lead, and to hold onto their faith – no matter the challenge.
2011  Nautilus Book Award Winner
2011  National Indie Excellence Award Winner
2011  San Diego Book Award Finalist
"Michele's Hebert's book is one of the most absorbing and enlightening accounts of a spiritual journey I have ever read. It opens doors of the mind and soul."
– Dan Wakefield, author of
Returning: A Spiritual Journey
The Tenth Door is spiritually galvanizing, totally engaging and brimming with insight. Whether waiting on tables in a vegetarian restaurant in California or meditating in a pyramid Central America, she challenges us to step through our own inner door to fearlessness and freedom. This is one of the best books on living in the light of spirit that I've read in years."
– Linda Johnsen, author of
Daughters of the Goddess: The Women Saints of India
Michele Hebert's story fascinates me. She found the courage to do something very different from anything she could have imagined, yet she conveys a powerful sense that the path she is traveling was "meant" and could not be denied.
– Linda Wertheimer, National Public Radio (NPR)
"It is not everyday that you have the opportunity to join a renowned yoga teacher on their step-by-step experience and hear their inner thoughts and feelings. The Tenth Door is a gift to the world of yoga and is for anyone interested in evolving."
– Peter Davis, CEO, IDEA Health and Fitness Association
Enhance your spiritual development, creativity, focus, productivity, and physical health
as you continue your yoga and meditation practices at home.