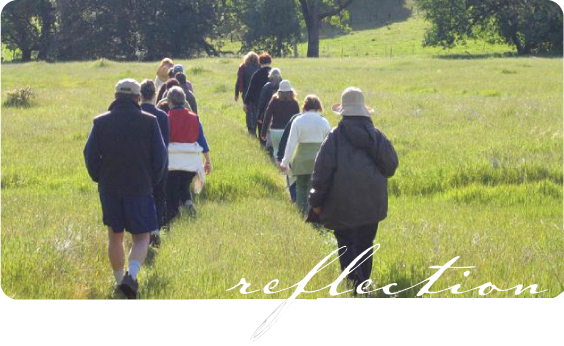 ENLIGHTENED NEGOTIATION WITH DR. MEHRAD NAZARI
and
THE HEART OF MEDITATION WITH MICHELE HEBERT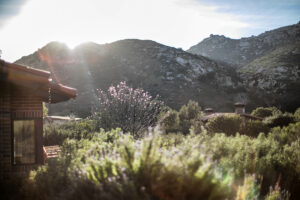 Sat, 12/3/2022 – 10:00am
 – 
Sat, 12/10/2022 – 2:00pm
Mehrad Nazari and Michele Hébert
Rancho La Puerta, Tecate, Mexico
The Heart of Meditation
In the practice of meditation you leave the outer world and dive deeply into your innermost center of being. You learn to direct your awareness away from past and future thoughts and arrive in the present. In the NOW, you create a space of freedom where calmness and happiness can grow. In the NOW, you are able to be less emotionally reactive and more fully present in a non-judgmental way to the events and people who show up in your life. Michele Hébert will guide you through the turbulence of the mind to the place within yourself that is of peace and stillness.
Healthy Interactions for a Healthy Lifestyle
One of the unintended gifts of Covid-19 is that it has forced many of us to pause, be introspective, and use this existential moment to re-examine many aspect of our lives. Regardless of our expertise in any role, in order to stay aligned with our values and actualize our higher purpose, effective interactions with others in all areas of our lives remain more critical than ever.
Location
Rancho La Puerta Resort
P.O. Box 69
Tecate, CA/MX