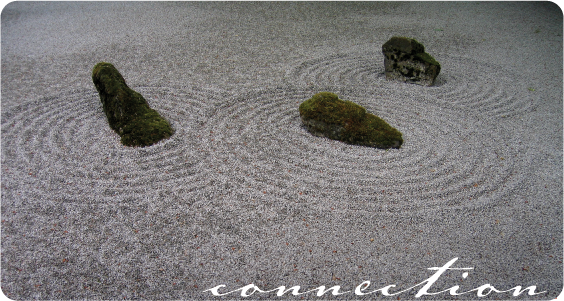 Yoga and Personal Leadership
Self mastery and self-management are quickly becoming valued attributes in our increasingly outward directed society. The enlightened leader is the one who has a connection with his/her spiritual essence and makes a conscious decision to grow and evolve and become a better person within himself by taking up practices that lead to inner/spiritual growth.
When I was growing up in Cleveland, Ohio I knew in my heart that there was more to life than I was being told. It wasn't until many years later, when I learned to meditate, that I found out what that was. My introduction to the path of yoga and the practice of meditation by legendary yoga master Walt Baptiste helped me discover my life purpose–to share with others the practices leading to the evolution of consciousness. For almost forty years, I have brought these teachings to thousands in many arenas and many countries: universities, cruise ships, hospitals, women's prison, Latin communities, spas and businesses.
Traditionally, leadership training is taught in terms of business: how to lead others, how to build teams. Personal Leadership is not how we lead others, it is about how we lead ourselves.  One of the most successful courses taught in the MBA program at Columbia University is called  "Personal Leadership and Success." Although not referred to as yoga, the teachings of yoga are woven throughout. Reflection, thought management, emotional mastery and the cultivation of mindfulness and meditation are being validated through research and entering mainstream through the media. These are the  essential teachings of yoga that are spreading to the corporate world as the practices of personal leadership. http://www.InnerforceLeadership.com
We are after all, one.