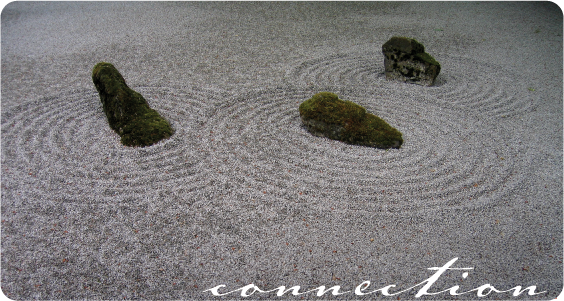 Igniting Passion
Late one evening, while strolling in the Piazza del Popolo we came upon a church whose doors were open and out of them came beautiful singing that wafted through the piazza. We were drawn to enter and discovered the church filled with with men and women of all ages, swaying and singing to the live music and waving their arms in the air with palms open to the heavens, giving themselves completely to their experience with a feeling and passion that was palpable. We could not help but join in with joy and amazement at the teenagers, too, expressing themselves openly with such emotion.
The following day we visited  the famous Bernini sculpture, "The Ecstasy of St. Theresa". The small but exquisite church, Santa Maria della Vittorio, is the home of this famous sculpture which after its creation was banned by the Pope because the expression on her face was one of ecstacy bordering on orgasmic. The powerful sculpture depicts St. Theresa's famouss vision of an angel piercing her heart with a golden shaft, causing her both immense joy and pain. She is clearly overcome with rapture.
These two experiences reminded us that when we do not hold back and give ourselves fully to whatever it is we are doing, the universe moves and gives back to us in ways that we cannot imagine. How do we fan the flames of this passion for life and the Source behind it? How do we open up to the breathtaking moment instead of the illusion of sameness? It begins by touching that place within Self from which all joy emanates.