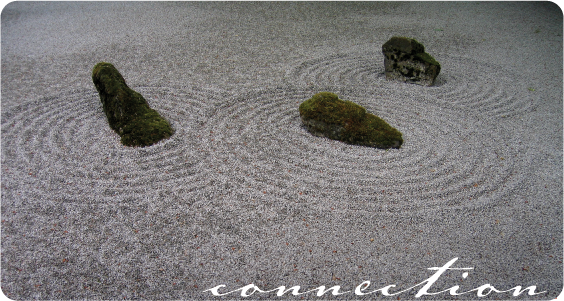 Commitment Vs. Discipline
After reading my book The Tenth Door, many people ask me: How did you find the kind of discipline that was required to do what you did?  At first, I was taken aback because I didn't think of my love of yoga and the love for my teacher as  discipline.
Inspiration, yes. Commitment, yes. But not that difficult and drudgery filled word "discipline."
Inspiration moves us to make a commitment to do what it takes to arrive at the  goal. And out of inspiration comes a passion to take up the action to make it happen. Often this requires consistency of practice. What some people refer to as  discipline.
What motivates you to be consistent in a practice such as  yoga and meditation that you know will make your life experience a better more whole one? And what stops you from being consistent in your practice even though you know it would be fulfilling?
We all have within us a part that strives for higher climbs–that wants to grow and unfold to be the best that we can be. We also have a part that holds us back–wants to keep us as we are. And ultimately, we have choice.
Which aspect of yourself will you allow to be in charge of this one and precious life?