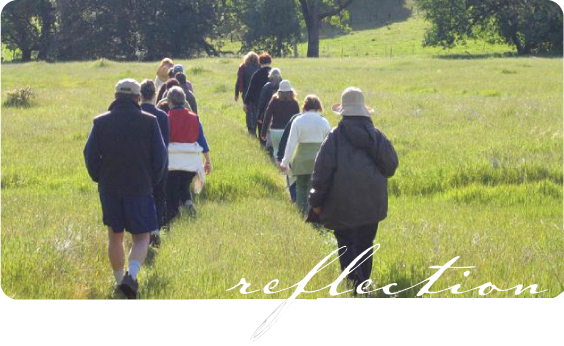 RAJA YOGA: REVEALING YOUR LIFE PURPOSE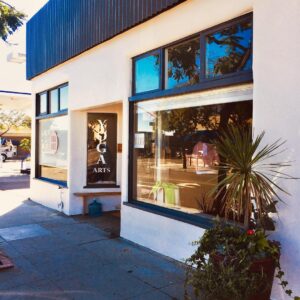 Sun, 03/08/2020 – 11:00am – 2:00pm
Dr. Mehrad Nazari & Michele Hébert
Yoga Arts
San Diego, CA
"Lead me from the Unreal to the Real
Lead me from Darkness to Light.
Lead me from Death to Immortality."
The Sages tell us that we are living in an unreal dream constructed by a lifetime of conditioning and underlying belief systems.  As Yogis, we seek Truth.
Utilizing the classic Raja Yoga practices of asana, pranayama, meditation and reflecting on the light within, your authentic Self will guide you toward a deepening clarity of your mission and purpose as you take the time to reflect on where you are in your life and where you are being called to action.
Whether you are clear on your purpose in this life or are just awakening to it as a possibility this workshop will focus on Raja Yoga practices, discovering meaning, and the importance of Seva (selfless service).
This is Part 3 in a 3-part series, but each workshop can be taken as a standalone.
Yoga Teachers: Yoga Alliance CEC's.
Location
Yoga Arts
3017 Canon St.
San Diego,CA 92106