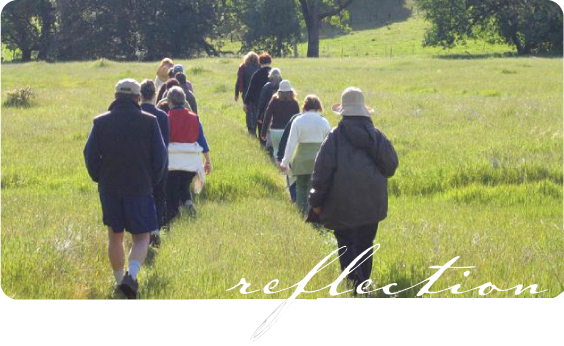 RAJA YOGA: BECOMING THE PRACTICAL MYSTIC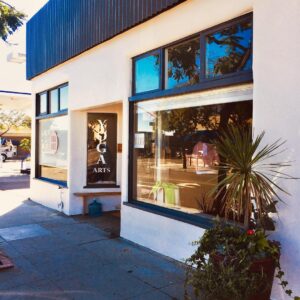 Sun, 02/09/2020 – 11:00am – 2:00pm
Dr. Mehrad Nazari & Michele Hébert
Yoga Arts
San Diego, CA
A practical mystic has both feet firmly planted on the ground yet Is actively involved in her spiritual life as well. Our yoga and spiritual guide Walt Baptiste, wanted his students to be successful in both the material world as well as the spiritual. The idea of integrating both your material and spiritual life is foundational to the teachings of Raja Yoga.
In this powerful workshop the four pillars of our focus are: Spiritual Practices, attention to the Body Temple, applied Spirituality and Mental Detoxification. Elevate your physical, mental, emotional and psychic energies in the company of like-minded spirits to heighten the individual and collective consciousness.
Yoga Teachers: Yoga Alliance CEC's.
Location
Yoga Arts
3017 Canon St.
San Diego,CA 92106