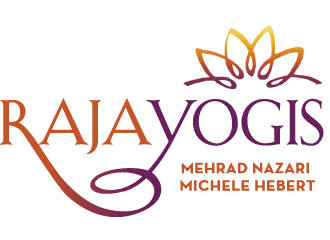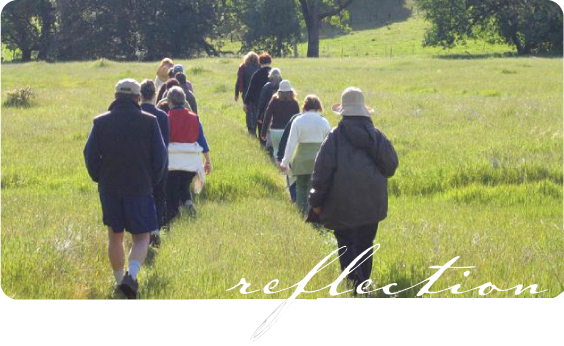 EMBRACING THE WHOLENESS OF RAJA YOGA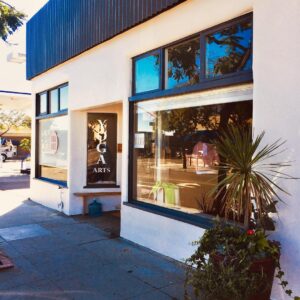 SUNDAY, JANUARY 5
1:00 pm – 4:00 pm
Michele Hébert, E-RYT 500
Dr. Mehrad Nazari E-RYT 500
Yoga Arts
3017 Canon St., San Diego, CA 92106
Begin the New Year with a commitment to balancing all aspects of yourSelf!
In this powerful workshop the four pillars of our focus are: Spiritual Practices, attention to the Body Temple, applied Spirituality and Mental Detoxification. Elevate your physical, mental, emotional and psychic energies in the company of like-minded spirits to heighten the individual and collective consciousness.
Yoga Teachers: Yoga Alliance CEC's.
Fee: 
$75 in advance
$85 at the door