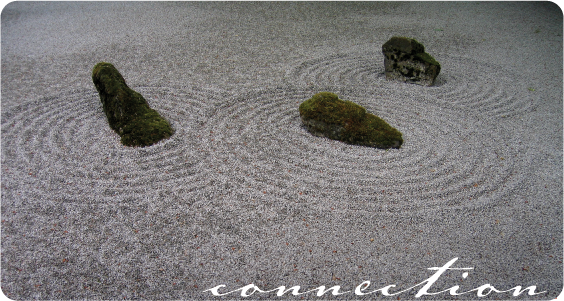 How To Continue: Live Meditations and Recordings
Dear Friends on the Path,
This pandemic has been a wake up call for us to pause and recognize what is important in life. You have established a habit of daily spiritual practices and have received first hand experience of the results and a shift in consciousness.
Now, this is the time to make a commitment, make this transformation permanent and stay with it.
The teachings and transformational practices I am sharing with you are a result of my studying with great Master Teachers from many wisdom traditions and from many universal spiritual lineages:
Gurudev Walt Baptiste, Swami Veda Bharati, H.H. the Dalai Lama, Paramahansa Yogananda all influence who I am as a teacher. They are my inspiration and power behind the Meditations.
Many of you have asked how you can continue the meditation program. Below are different options to help support you in your continuing meditation practice.
In Service,
Michele Hébert
Option 1:
Set of Thirty Recordings (Digital Download):
These sessions are the recorded guided meditations led by Michele Hébert March 24 – May 8.
In them you are guided through a variety of Inner Practices including pranayama, heart-centered meditations, chanting, Yoga Nidra, and classic meditation.
Fifteen-Session Set: $58
Thirty-Session Set: $98
Please note that recordings will be sent to you via email on May 8th if purchased before May 8th.
Option 2:
Five Week Meditation Course led by Michele:
Fifteen progressive half-hour meditation sessions (3x per week) Mon-Thurs-Fri at 4:30pm PST. May 11 – June 12. (Yoga Nidra guest teacher: Dr. Mehrad Nazari)
Recordings of each live session sent the following day.
Course Fee: $108
Option 3:
All of the Above
Five-Week Meditation Course May 11 – June 12. (See above for dates and times)
Recordings of each session from May 11 – June 12 sent the following day.
Meditation and Inner Practices recordings March 24 – May 8.
Total Course Fee: $148
PRIVATE SPIRITUAL COUNSELING AND GUIDANCE SESSIONS